Membership
To become a member of the Friends of Sessions Woods or to make a Special Projects Fund donation, please click below to open our printable membership form.
Each membership receives a subscription to the Connecticut Wildlife magazine, as well as newletters about events and wildlife happenings at Sessions Woods.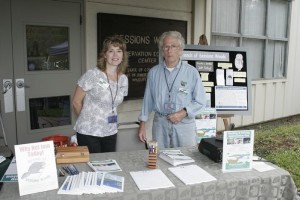 Memberships run annually from July 1st to June 30th of the following year; forms received during the months of January to June are effective through June 30th of the following year.
Annual Membership Levels
Student (Under 21): $6
Individual: $15
Family: $20
Patron: $50
Corporation: $100